We Provide wide varieties of Bank loan services to meet your needs. You can avail these services from 20+ Banks & NBFCs in India. We also help to compare these product from each banks for better selection.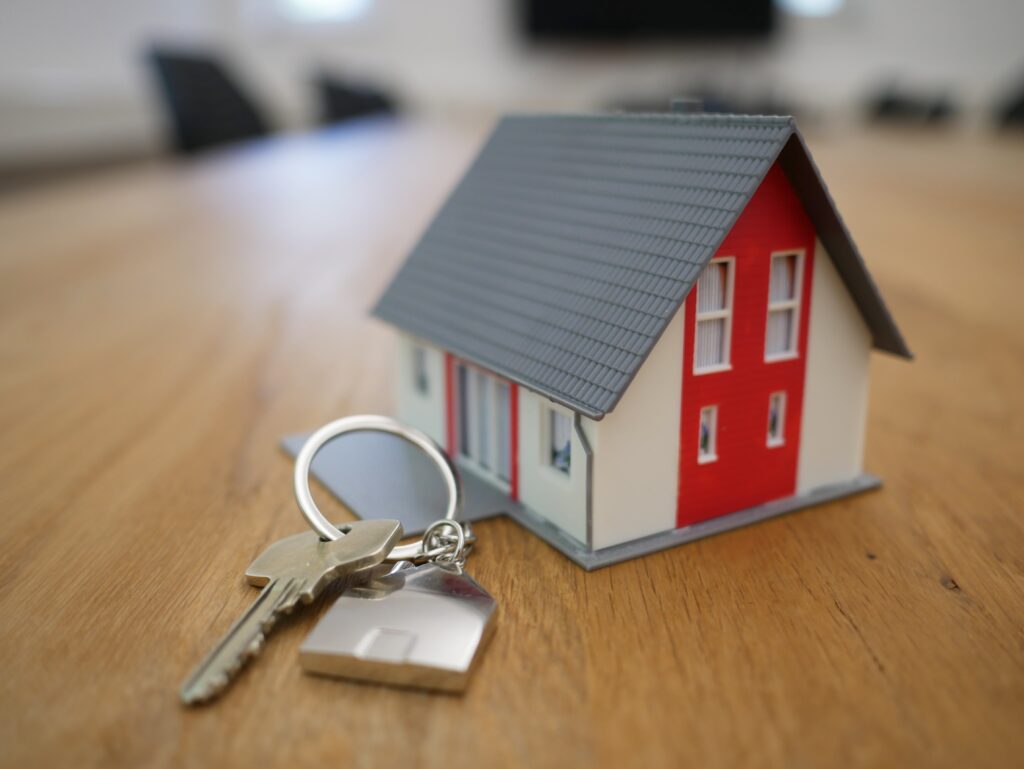 It is a type of loan, generally take to buying a house/flat or a plot of land for construction of a house, or renovation, extension of your existing house. This loan can get so many GOVT subsidies like PMAY and tax deduction on interest and principal amount also. We associate with public sector banks, private banks and NBFC's to fulfil your dream home.
Key Features
Maximum tenure 35yrs
Low Interest rate
Floating rate scheme
Interest and principal amount claim in income tax
Government subsidies
No part payment & pre closure charges
A personal loan is a type of unsecured loan and helps you meet your current financial needs. You don't usually need to pledge any security or collateral while availing a personal loan and your lender provides you with the flexibility to use the funds as per your need. We help you to fulfil your urgent finance needs by provide personal loans from banks that suitable for you.
Key Features
Quick funding(fund will credit within 4days)
No security required
Low EMI
Fulfil your small and urgent needs
Low processing fee
Simple documentation
A business loan is an unsecured form of credit designed to cover various expenditures in a business. Borrowers need not mortgage any asset to avail funds. A company may want to secure financing to maintain business operations, invest in equipment, start a new branch, or any number of other motivations.
Key Features
Specially for business
Quick processing
No security required
Low EMI
Fulfil your small and urgent needs
Low processing fee
Simple documentation
Loan Against Property (Mortgage Loan)
It is type of loan, that you a have existing residential / commercial property then you have a chance to mortgage the property with bank to finance for start or develop business, purchase vehicles, for your precious family occasion like, marriage etc. we associate with public sector banks, private banks and NBFC's to fulfil your any needs.
Key Features
Use for any financial requirement
Maximum tenure 20yrs
Low interest rate than unsecured loan
Quick processing
Maximum fund on your property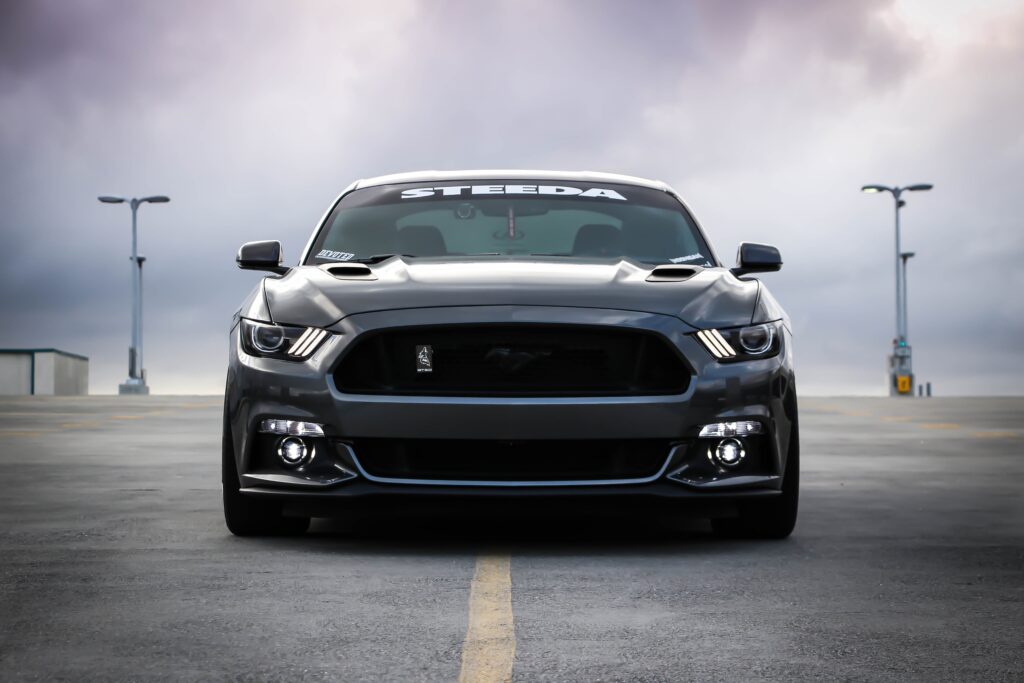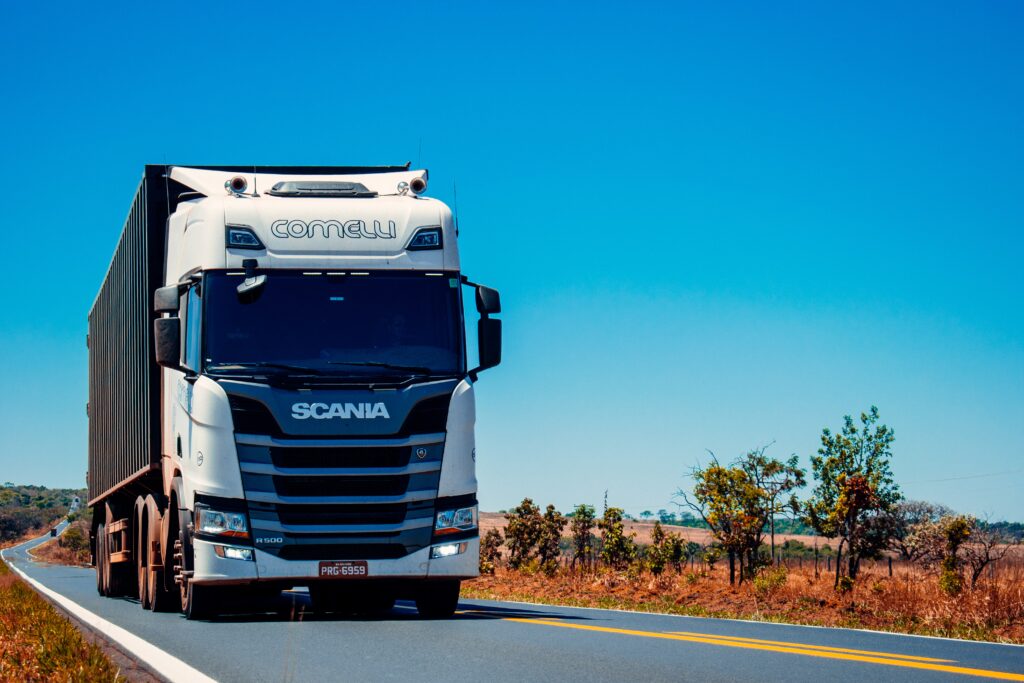 Car Loan & Commercial Vehicle Loan
It is type of loan that provide to purchase car. Car loans follow most of the same rules and procedures that apply to other loans. In most cases when purchasing a car, a borrower will specifically apply for a car loan.  All car loans are for specific lengths of time, generally anywhere between 24 and 60 months, Car loans generally include a variety of fees and taxes, which are added to the total loan amount.
         Commercial vehicle loans are loans offered to borrowers, usually self-employed individuals, trusts, partnership firms, organization etc., for the purchase of vehicles for commercial or business purposes. These loans are availed by those who are involved in the transportation business.
Key Features
Specially for car/ Commercial Vehicles buyers
No security required
Low EMI
Fulfil your small and urgent needs
Low processing fee
85% funding
Simple documentation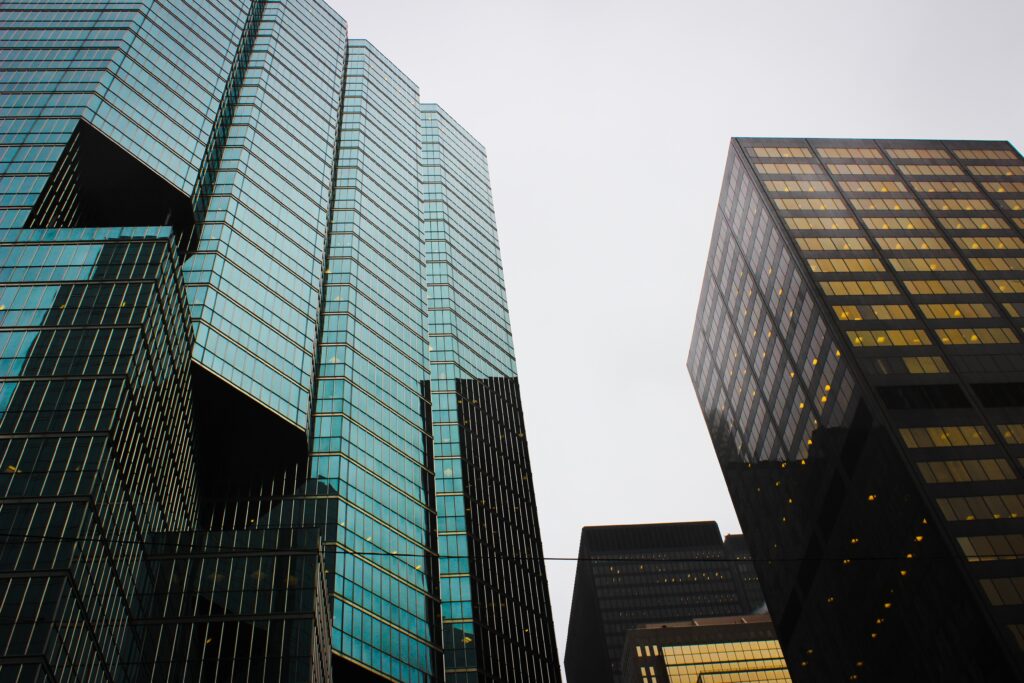 It is a type of loans, generally take to buying a commercial building or commercial land or constructing  commercial building for a future income.it is also a mortgage loan so, the document is mortgage with the bank.
Key Features
Maximum tenure 20yrs
Maximum funding
Floating rate scheme
Escrow account option
Low interest rate
Customized EMI
Project finance is the long-term financing of infrastructure and industrial projects based upon the projected cash flows of the project rather than the balance sheets of its sponsors. They are most commonly non-recourse loans, which are secured by the project assets and paid entirely from project cash flow, rather than from the general assets or creditworthiness of the project sponsors, a decision in part supported by financial modeling, see Project finance model. The financing is typically secured by all of the project assets, including the revenue-producing contracts.
Key Features
Capital Intensive Financing Scheme:
Risk Allocation
Zero or Limited Recourse Financing Solution
Loan Repayment With Project Cash Flow
Multiple Participants Applicable
Better Tax Treatment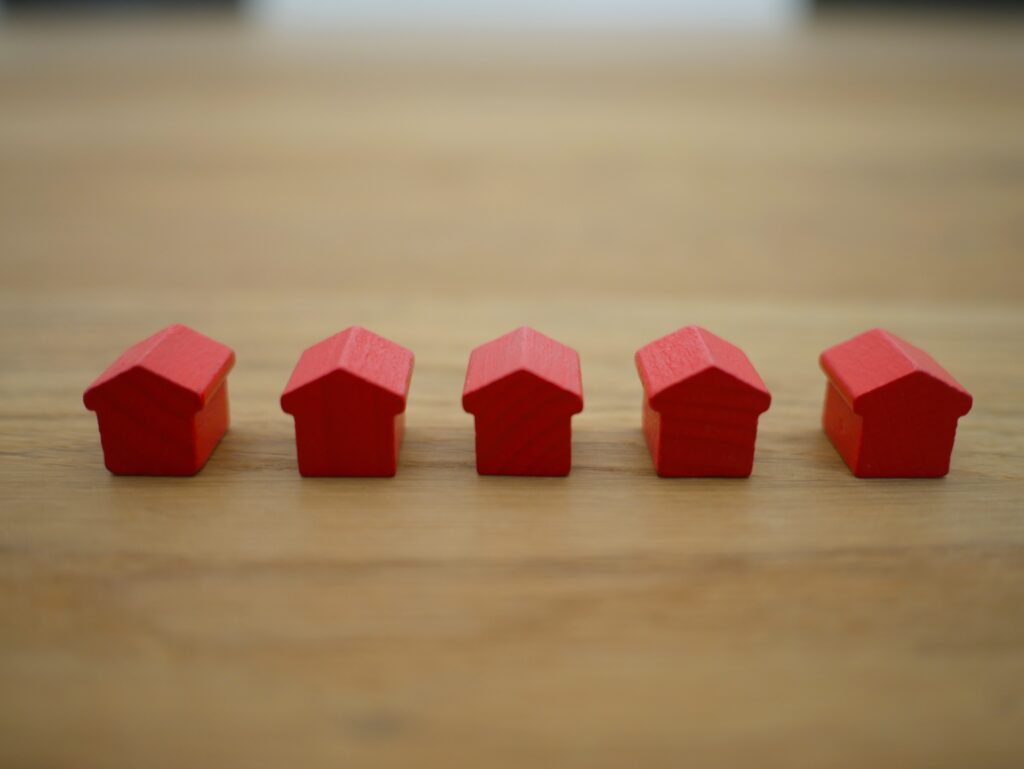 Takeover loan is type of loan, you can transfer the balance amount of existing loan from one institution from another for reduce interest rate and add more fund in the loan. It also get all Govt subsidies that you have. A top up loan allows existing customers to borrow more money. The top up is a new loan, which we'll use to completely settle your existing one, and then pay out the rest. Tax deduction benefits are available on the top-up loan for the interest portion under section 24. A top-up loan is one that can be taken on an existing home loan from a bank based on your income and repayment capacity. Most banks offer top-up loans readily to their existing customers.
Special Message
You don't Have proper documents, We will help you for Home Loan "Know More"