"Unbox the options of Bank Loan"
FinGuide Solutions is Kerala's prominent Bank loan consultant based on kochi. We are associated with Andromeda "The largest Bank loan distributors in india".
You have an opportunities from 20+ Banks & NBFCs
"You are creating through your choices, even now. Choose wisely." – Bryant McGill
One Guide for Any Loan, Any Bank
Finguide solutions is one of Kerala's prominent credit lending consultancy firm. We are working for choose better finance product that Suitable for you. We work as intermediary between loan seekers and finance provider in Kerala.
We are associated with all Public sector Banks, Private sector Banks & NBFCs in India to give you better one.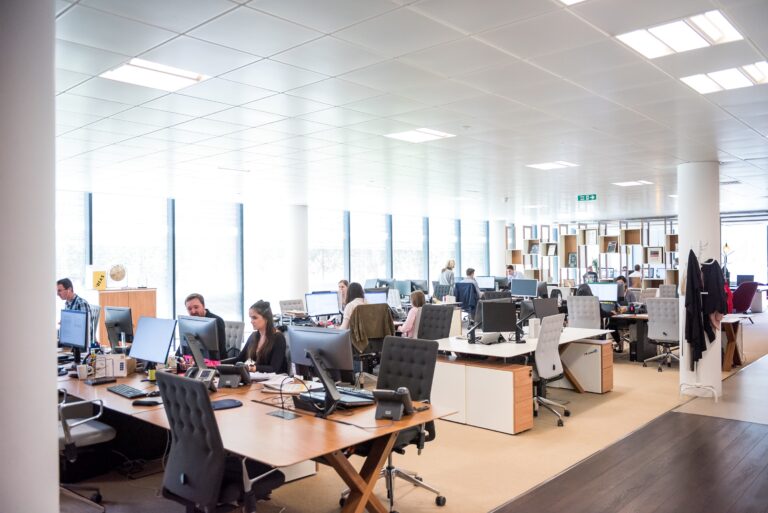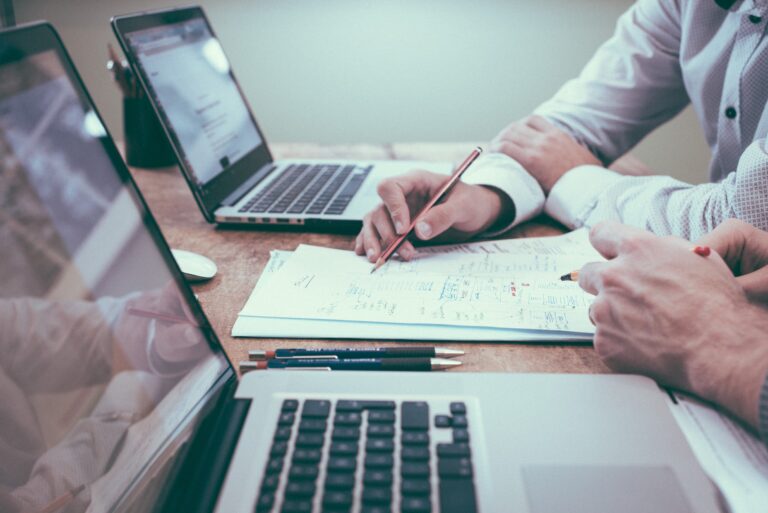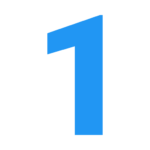 Selection
We select Right product for the right person based on their requirements.
Comparison
We help to compare the existing products with other products in market. We are associated with all the banks to do all types of loans.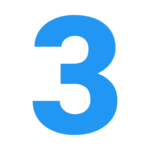 Reliable
We are the authorized partner of all Banks & NBFCs. Our services spread out all over the Kerala.